Brandy Hall
Realtor,SRS,RENE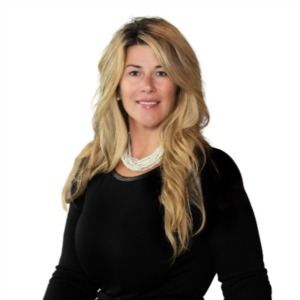 Living in Fairfield County for the past 25 years, Brandy has extensive knowledge of Fairfield/Southport, Stratford, Trumbull, and surrounding areas.

Brandy is a self-starter that entered the real estate world by storm establishing her foundation at The Vanderblue Team in Connecticut. Brandy has sold $32 million in real estate sales in just 4 years. Her resourcefulness, negotiating skills, and powerhouse personality allow her to exceed client expectations and produce results.

Exceptional client satisfaction through both experience, results, and using the latest technology is her top priority. Brandy takes the time to get to know you and understand your goals, then strategizes with you on how to accomplish them. Selling and buying a home can be an overly complex situation and Brandy is there to guide you through the experience. She personally ensures every transaction is completed with the utmost professionalism and red-carpet approach when it comes to your real estate needs.
"Building relationships that last a lifetime"